There are things undoubtedly that my child can teach me–that he HAS taught me in his 4.7 years here on the planet.  Yeah, he may not be able to read Sartre–but really, what is he missing? ( oui, Jean, hell is other people.  I get it.)  But i think we can admit that with his special "outlook" on life, Benji will continue to teach me a number of things throughout our lives.
So far:
1.  When all else fails, have a peanut butter sandwich. Protein works wonders on  low blood sugar and a pissy mood.
2.  Riding a bike down a hill is fun.  Adding a scream makes it feel like a roller coaster without waiting in line.
3. Routine gives comfort and stablitiy in an otherwise confusing world.
4.  Puppies are fun
5.  Some words sound so great together that they deserve repeating, and repeating.    and repeating.
6.  Numbers and music have a language all their own.  And sometimes, many times those languages converge.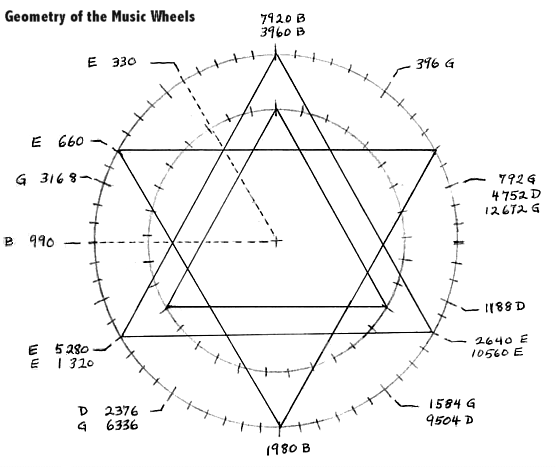 7.  Life would be easier if we didn't have to get up and go potty all the time.
8. The swings are the best. thing. EVER.
9.  Sometimes you just need someone to scratch your back, and live in the indulgence of it.
10.  You catch more flies with honey–charm can work wonders with a cranky parent.